KETO Certified
Gluten Free
Lactose Free
Kosher
KETO Certified
Gluten Free
Lactose Free
Kosher
KETO Certified
Gluten Free
Lactose Free
Kosher
KETO Certified
Gluten Free
Lactose Free
Kosher
KETO Certified
Gluten Free
Lactose Free
Kosher
KETO Certified
Gluten Free
Lactose Free
Kosher
KETO Certified
Gluten Free
Lactose Free
Kosher
Elevating Your Hydration.
Product Line-Up
High protein water made for those on the move. Just grab and go.
Press Features
"PWR LIFT packs in the protein, but does so without the chalky aftertaste that's notoriously associated with protein drinks and shakes"
STRENGTH IN NUMBERS.
At PWR LIFT, we believe in the power of community to make the individual better. Check out some of our recent articles from our blog, The Primer, to see what's going on in the PWR LIFT community.
The Official Hydration Sponsor of Hyrox
Hyrox is the World Series of Fitness: a combination of functional exercises and endurance that makes it unique yet still highly attainable for people from varying athletic and fitness background. PWR LIFT will keep Hyrox athletes ready and recovered during the 2022-2023 season.
Learn More
The OFFICIAL PROTEIN WATER OF DEKA FIT
DEKA™ is the Decathlon of Functional Fitness, a training and testing system that will get your fitness to the next level, no matter where you start. We're proud to team up with our friends at DEKA™ to keep them hydrated and ready for more.
Learn More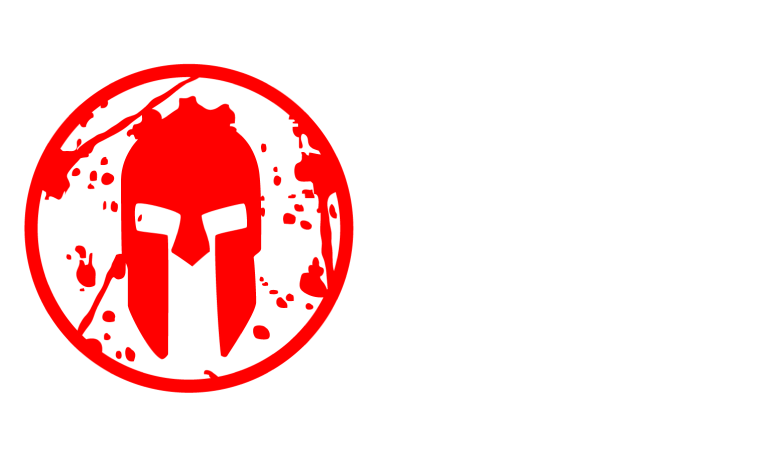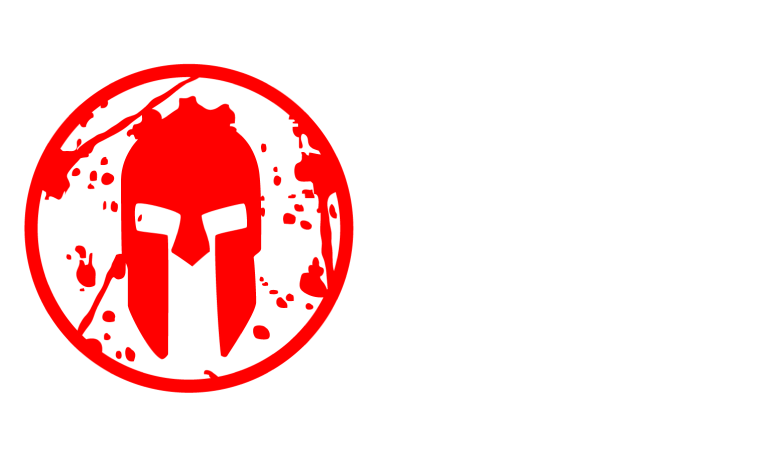 ATHLETES WEIGH IN.
In my experience protein drinks have a weird after taste but not this one!
My favorite flavor is Berry Strawberry especially after a DEKA Fit event!
THANK YOU PWR LIFT for being my best tool to crushing my recovery game.