Made With Integrity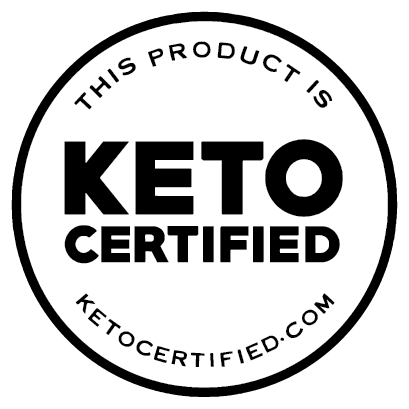 Keto Certified
10g of protein and just 1g of carbohydrates make it easy to keep your macros in check.
LACTOSE FREE
The protein isolate in PWR LIFT removes the lactate from milk. Chug without remorse.
B Corp Certified
We treat business like you treat your body: with integrity. PWR LIFT is a Certified B Corp Brand.