CONQUER YOUR DAY.
Whether you're recovering from a hard workout or looking for a midday
hydration boost, PWR LIFT is primed to help you refuel the rest of your day.

10 GRAMS PROTEIN
Helps repair muscle, reduce
soreness, and increase strength.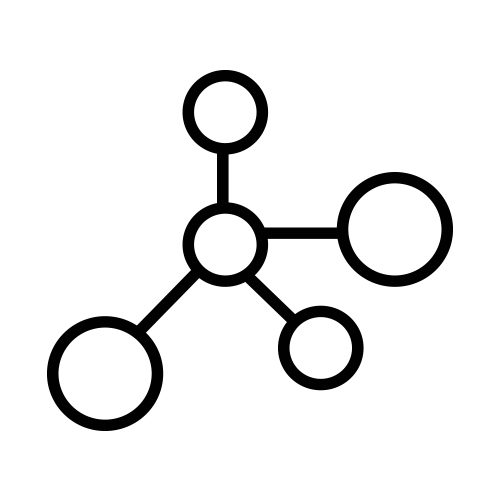 650mg ELECTROLYTES
Replenishes essential minerals to help maximize rehydration.
2000mg BCAAs
Promotes glucose uptake and
limits muscle damage.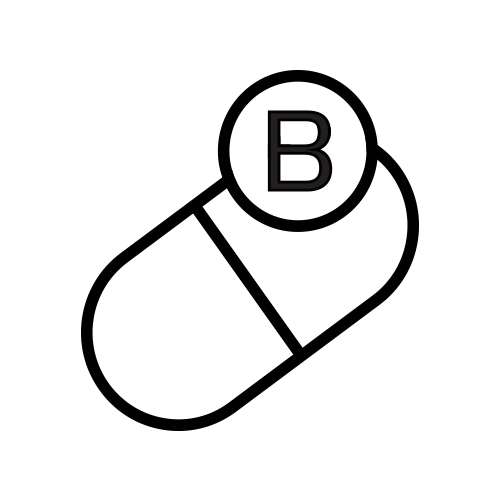 B-Vitamins
Provides a boost of energy
without the crash.
DON'T COMPROMISE.
What you put into your body matters. That's why we took no shortcuts creating a protein-infused water with all the functionality you need and none of the artificial flavors, sweeteners, or colors that existing brands may use.

And with four delicious, fruit-forward flavors, you can feel good about how you choose to fuel.
EXPERTS AGREE.
After consulting with experienced nutritionists Douglas Kalman, PhD, RD and Susan Hewlings, PhD, RD, we can say with confidence that PWR LIFT is positioned to help you refuel the right way during or right after a hard workout, when you're trying to add more protein to your diet, and when just you're looking for a hydrating drink to get you through the day.

Our experts found that this protein-infused, electrolyte-rich water helps the body recover after strenuous exercise, resupply the body with lost nutrients, assist with hydration, and accelerate recovery.
Product Line-Up
High protein water made for those on the move. Just grab and go.