APPLY FOR THE TEAM PWR LIFT AMBASSADOR PROGRAM TODAY.
We're building a team of hard workers, fist-bumpers, and one-more-reppers. Fitness is our focus, and improvement is what we strive for most.

We value those who set goals and seek competition for the sake of the community it fosters. If building up your peers is just as important to you as your personal growth, then come join the squad.
Apply Now
BECOME AN AMBASSADOR AND UNLOCK BENEFITS.
Individual Discount Code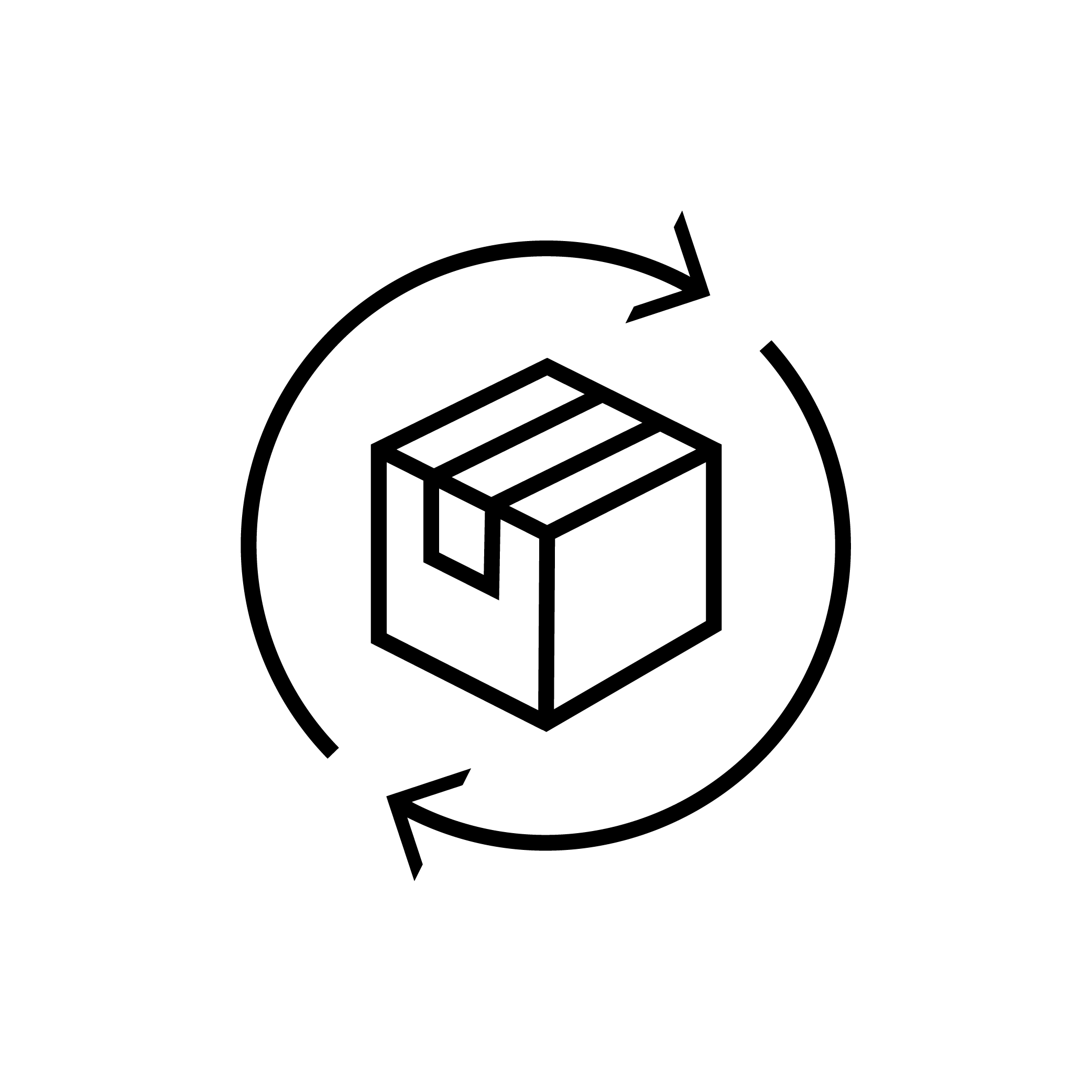 Free Monthly Subscription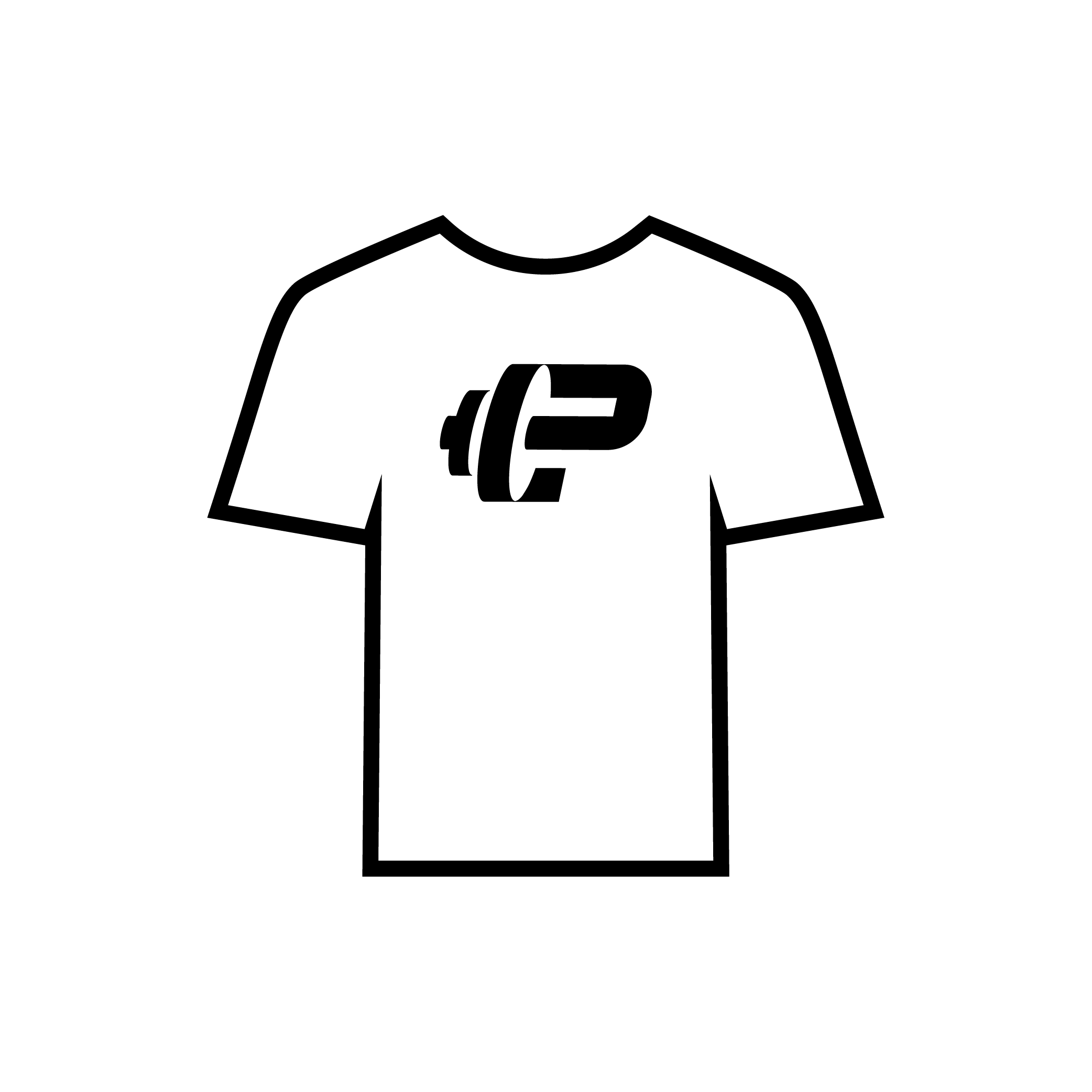 Custom PWR LIFT Merch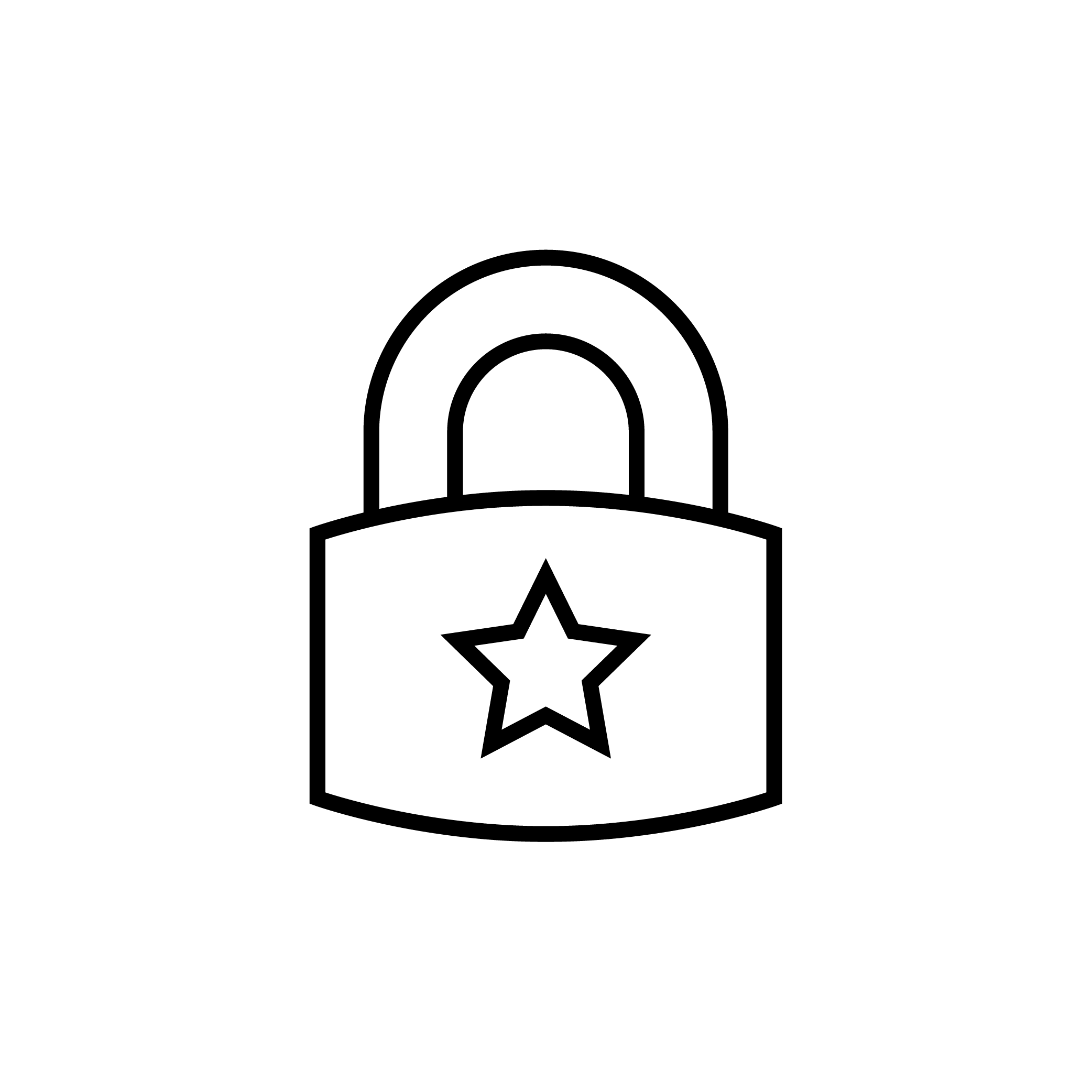 Exclusive Event Access
Apply Now